CHINOOK FORKLIFT SNOW PLOW
HYDRAULIC POWER ANGLE
The Chinook Forklift Snowplow is a "Serious" Snow Plowing Machine!
The reason you've never seen a plow on a fork truck? No one ever built one that works, at least not the way you would like.
Our first plow was a 1 foot tall and 5 foot wide, fixed straight blade. It wasn't very efficient. It needed to be bigger, and it needed to angle.
So we built a larger manual angle, but spent too much time angling VS time plowing.
Today, as you've just witnessed, we cracked the code with our "Power Angle" model.                                                                    When it works the way you want, you don't mind plowing!
Plows come fully assembled allowing you to plow the moment it arrives.
Just attach it to your battery and it's ready to angle!
 We powder coat them for the best finish…
 Shipped business to business and packaged in a way that protects them from damage and get us the lowest shipping rates…
We designed the plow to be rugged and cost effective to manufacture, allowing us to offer it to you at a fair price.
Our Commitment To You: Receive shipment, wait for the storm to hit, plow your yard, then decide…
If you don't love it, we'll take it back. Simple as that!
Solve Your Snow Removal Headaches!
Why don't you see snowplows on forklifts?
Because no one Answered the Questions…
Why can't a regular fork truck be driven in the snow?
What size should the plow blade be? Should it angle?
How do you simply operate it from the cab?
What's crazy is, when you factor in the agility of a fork truck, it's quite likely the most versatile Snow Removal Machine out there!
Solve Your Snow Removal Headaches!
Power Angle without leaving your seat
Here's a few of our customers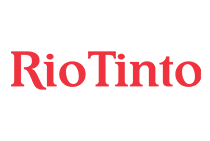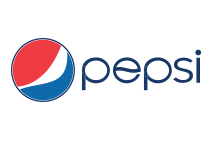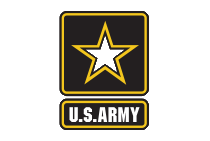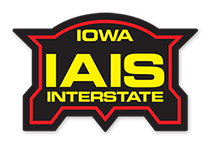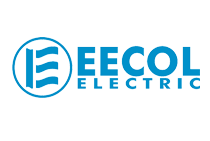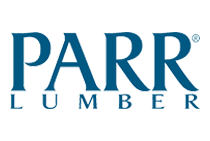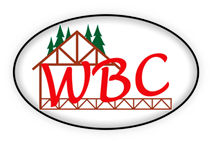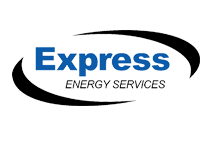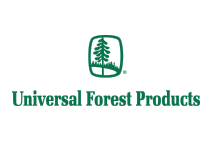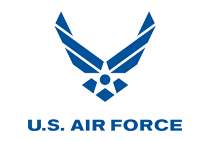 What they're saying
"I just plowed 2 feet of snow. I love this thing. It's incredible. Like you said, traction's no problem with the tire screws!"

Rocco A.

New Jersey
"We can't believe how well the plow works and the tire screws are awesome. It's everything you say it is and it's fun!"

PepsiCo

New Hampshire
"Purchased the 7' plow a few years ago and I am very happy with the plow. I called last year to order the wing extensions."

Western Building Center

Montana
WORKING HOURS
Mon-Fri 8AM – 5PM (EST)