CHINOOK FORKLIFT SNOW PLOW
See it in Action, we think you'll be Surprised
Clear Complex Yards Efficiently
Clear the same size yard as a pick-up with few wasted moves. And just as fast!
Pile it where you are, then push it back, that's less trips.
Get into places you couldn't before and minimize shoveling.
Plow when you want – handle your entire yard or just use it for clean-up!
Whether you have tight areas, obstacles or just no place to put the snow, you can push it, pile it or back drag it away!!
See Our Customers' Yards and What They Have to Say
Mouse over or tap pictures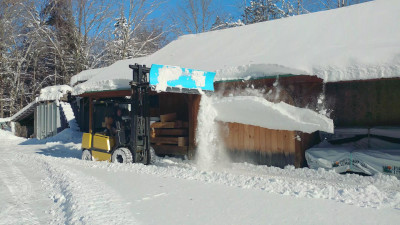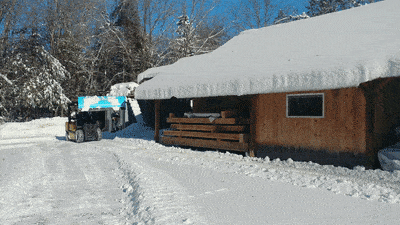 Take Plowing to the Next Level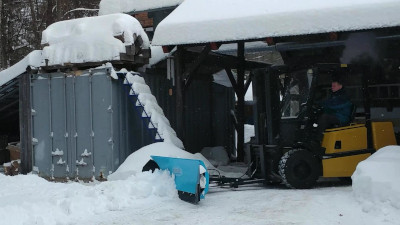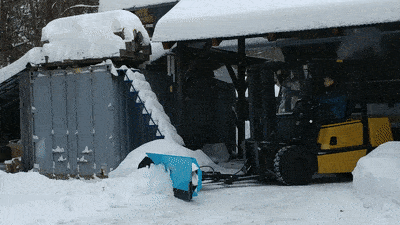 No place for snow? THINK AGAIN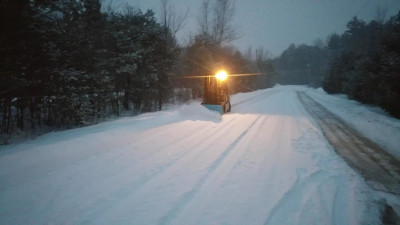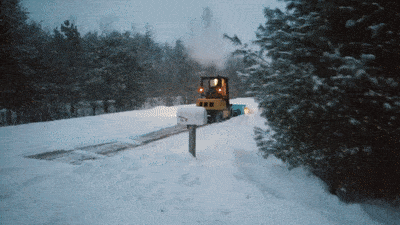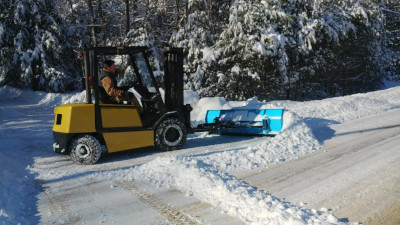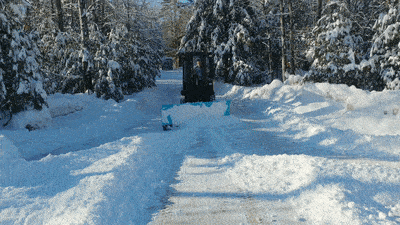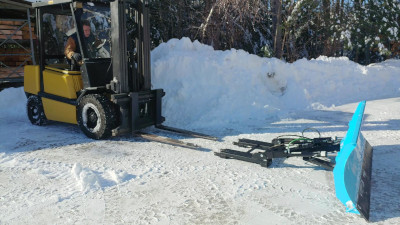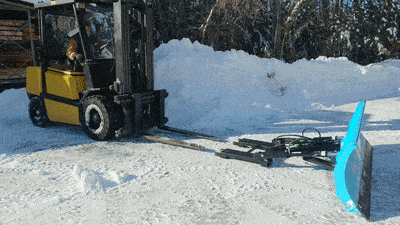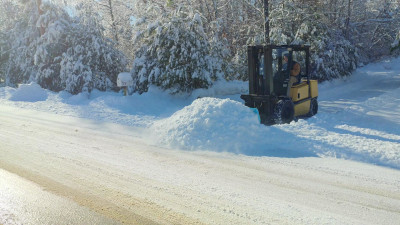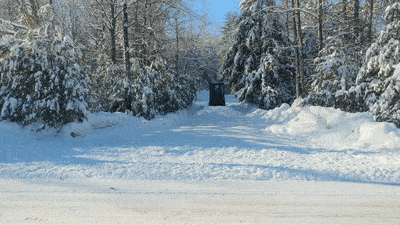 Access Roads and Driveways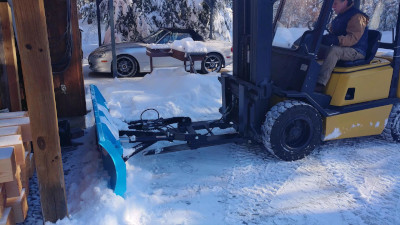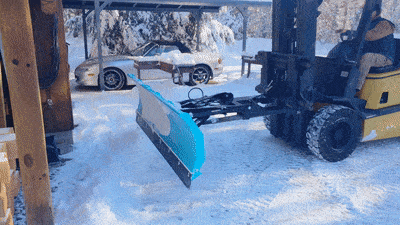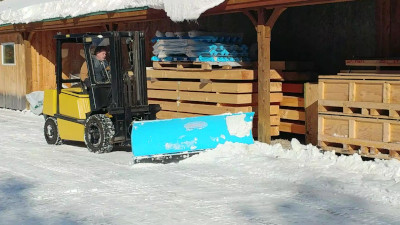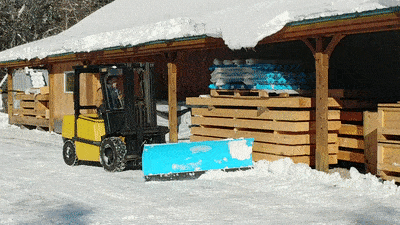 Trip Edge Protection and More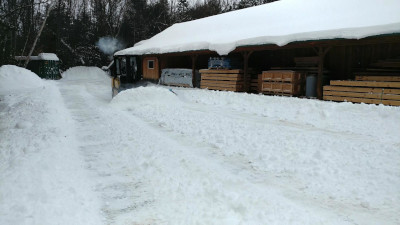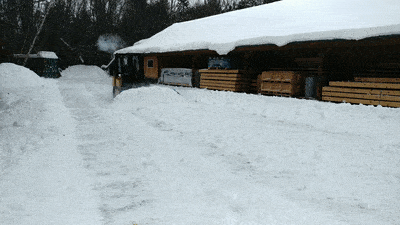 Manual Angle… gets old real fast
Our Commitment To You: Receive shipment, wait for the storm to hit, plow your yard, then decide…
If you don't love it, we'll take it back. Simple as that!
It's Fast - Few Wasted Moves!
"It's the best!  First snow was 7 inches of heavy wet snow and it cleared both our lots in no time. Used at least 6x already this winter. Actually look forward to using it after it snows. We couldn't be happier. We will take some better video and get google reviews posted from myself and some coworkers too."
– John Soil Engineering Testing, Inc.
Here's a few of our customers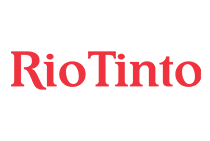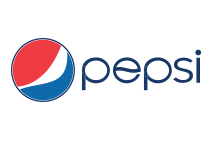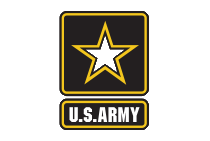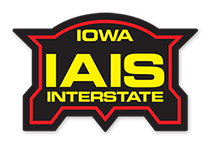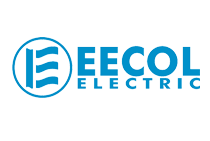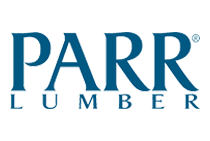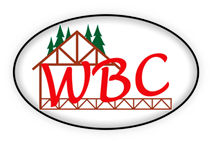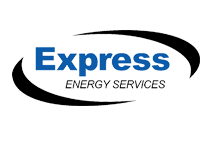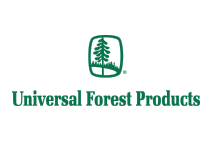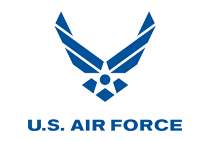 What they're saying
"I just plowed 2 feet of snow. I love this thing. It's incredible. Like you said, traction's no problem with the tire screws!"

Rocco A.

New Jersey
"We can't believe how well the plow works and the tire screws are awesome. It's everything you say it is and it's fun!"

PepsiCo

New Hampshire
"Purchased the 7' plow a few years ago and I am very happy with the plow. I called last year to order the wing extensions."

Western Building Center

Montana
WORKING HOURS
Mon-Fri 8AM – 5PM (EST)