Someone Had to Figure it Out…
A "Serious" Snow Plowing Machine!
Skeptical? Lets compare the alternatives.
Pickup trucks have limited agility and visibility. The more snow you get, the smaller your parking area becomes. Loader buckets fill and spill over, that means lots of trips and lots of fuel. Skid Steers/Bobcat are high revving with jerky motion and with a bucket they're inefficient due to the back and forth dumping. However, with a snow plow, well now you're getting somewhere.
But Fork Trucks, well they operate very similar to a bobcat. You sit up high with great visibility overlooking the entire plow blade. They have unmatched maneuverability. And because they are not very wide, as you turn sharp, the rear wheels won't be dragged through unplowed snow. Tough? They are more than tough!  And with plenty of power, they cruise through the snow at a plenty fast pace.
Why don't you see snowplows on forklifts?
Because no one Answered the Questions…
Why can't a regular fork truck be driven in the snow?
What size should the plow blade be? Should it angle?
How do you simply operate it from the cab?
What's crazy is, when you factor in the agility of a fork truck, it's quite likely the most versatile Snow Removal Machine out there!
GET A QUOTE
Power or Manual Angle without leaving your seat
Here's a few of our customers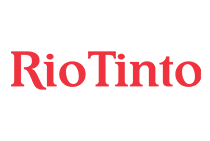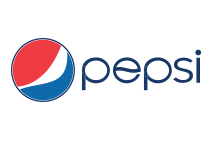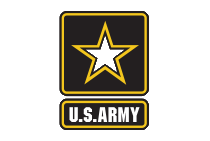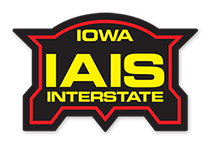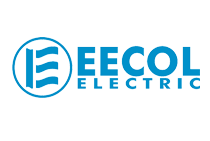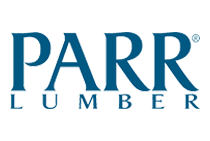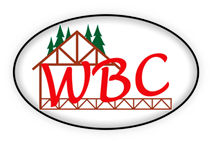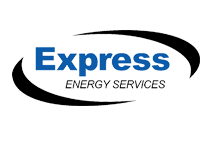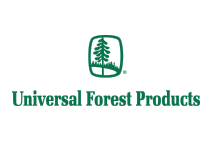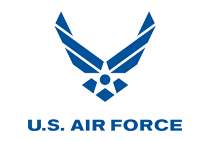 What they're saying
"I just plowed 2 feet of snow. I love this thing. It's incredible. Like you said, traction's no problem with the tire screws!"

Rocco A.

New Jersey
"We can't believe how well the plow works and the tire screws are awesome. It's everything you say it is and it's fun!"

PepsiCo

New Hampshire
"Purchased the 7' plow a few years ago and I am very happy with the plow. I called last year to order the wing extensions."

Western Building Center

Montana
WORKING HOURS
Mon-Fri 8AM – 5PM (EST)
If you don't love it, we'll take it back. Simple as that!