Evolution of the Chinook Forklift Snow Plow
For more than 25 years in the manufacturing business, we faced the snow season with the same headaches year after year. With limited space to put snow, restricted maneuvering room and timing being an issue, we weighed all our options. Do we continue to hire someone that comes at their convenience and does a mediocre job, or buy a plow truck that wouldn't do everything we wanted done?
Turns out the solution was to use our forklift. Our first plow worked reasonably well. Well enough to want to improve it. For the past 10 yrs we've plowed our entire yard, changing it for the better every year. Taking into consideration things like employee use.
Today we don't see anything that we could do to improvement it, other than maybe something minor. Our customers are quite happy, with a number having bought more than one.
Here's a few of our customers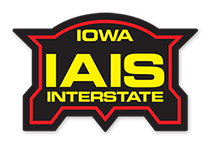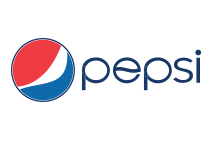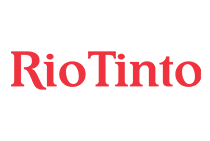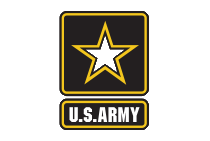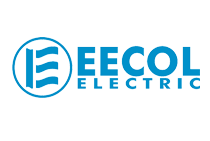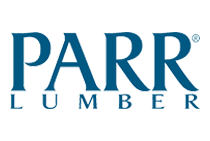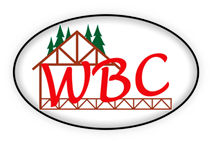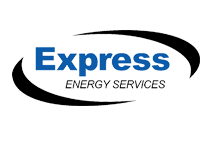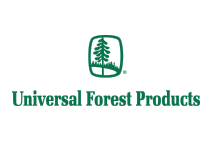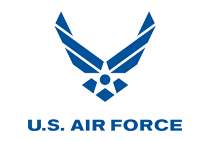 What they're saying
"I just plowed 2 feet of snow. I love this thing. It's incredible. Like you said, traction's no problem with the tire screws!"

Rocco A.

New Jersey
"We can't believe how well the plow works and the tire screws are awesome. It's everything you say it is and it's fun!"

PepsiCo

New Hampshire
"Purchased the 7' plow a few years ago and I am very happy with the plow. I called last year to order the wing extensions."

Western Building Center

Montana
WORKING HOURS
Mon-Fri 8AM – 5PM (EST)