12 volt Hydraulic Power Angle – Trip Edge Plow
Your choice of 6ft or 7ft plow blade, 26″ tall. Fully angled this plow will clear a path 5ft or 6ft respectively.
Plows come fully assembled allowing you to plow the moment it arrives. Just attach it to your battery and it's ready to angle!
Rugged design for employee use
Prices are for Forks up to 6″ x 2″ x 48″
(Larger sizes are available)
GET A FULL QUOTE
or call to order 888-552-2997
 We powder coat them for the best finish…
 Shipped business to business and packaged in a way that protects them from damage and get us the lowest shipping rates…
We designed the plow to be rugged and cost effective to manufacture, allowing us to offer it to you at a fair price.
Having Trouble Driving your Forklift in Winter Conditions?
These traction screws are the solution!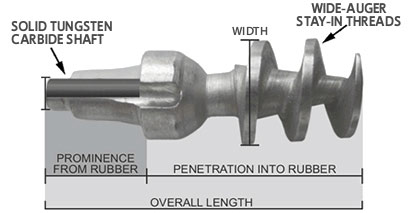 You'll never drive in winter without them again.
For Solid or Pneumatic Tires
Recommended 2 or 3 screws per tread
Easy to install and remove using a power drill
GET A WRITTEN QUOTE
or call to order 888-552-2997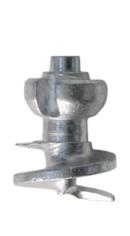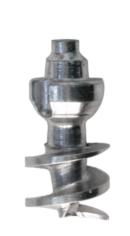 Forklift Snow Plow Accessories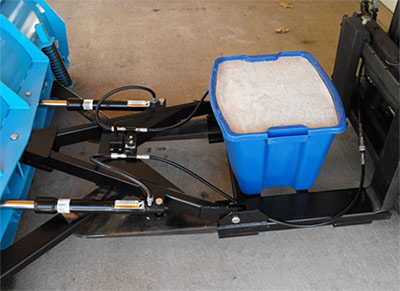 Extremely wet heavy snow may warrent help with traction.
Add 250 lbs. to your drive wheels.
All parts available at The Home Depot.
ASK FOR MORE INFO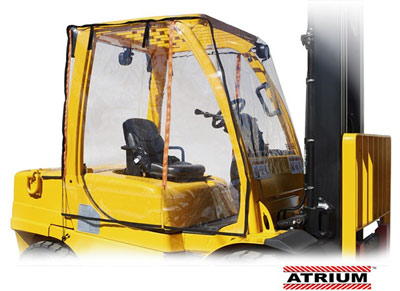 After a winter storm, the weather is usually beautiful. But for those who would like some protection, here are some great fork lift covers.
Go to Discount Forklift Covers
Shipped Direct – No Middle Man – Fully Assembled
We Ship Direct to USA and Canada
FOB New Hampshire
Your Carrier or Ours