Clears Light or Heavy Snow Fast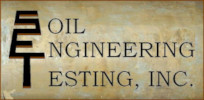 "It's the best!  First snow was 7 inches of heavy wet snow and it cleared both our lots in no time. Used at least 6x already this winter. Actually look forward to using it after it snows. We couldn't be happier. We will take some better video and get google reviews posted from myself and some coworkers too."
Soil Engineering Testing, Inc.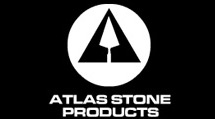 "We've had about 12″ of snow in the last 2 days. The plow has been great!  The modifications required for the side shift operated power angle was straightforward.  It's simple to install and get it going and the guys enjoy using it – way better than shoveling!  We can get our 15,000 sqft parking lot cleaned up in a few hours so our tenants and businesses can run as usual.  We don't get snow very often, but when we do it wreaks havoc on our city.  We would be in a tough spot without our plow."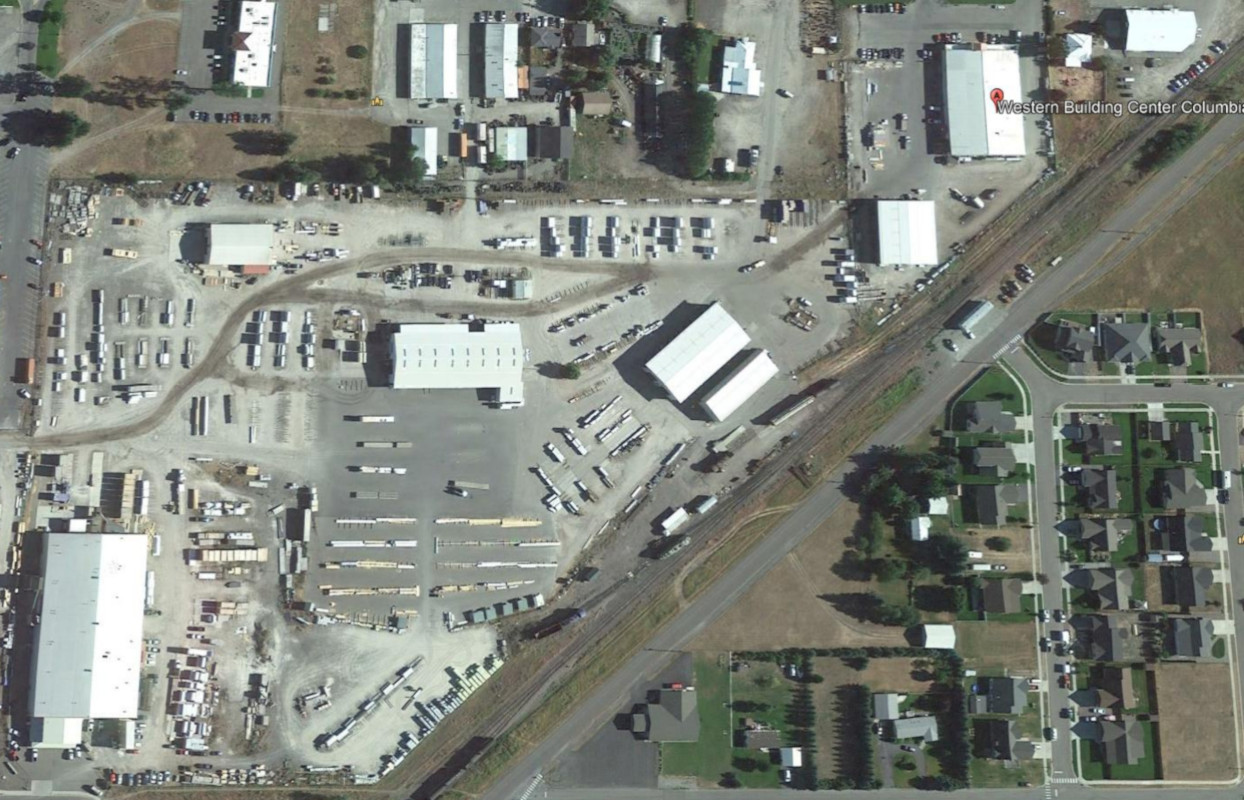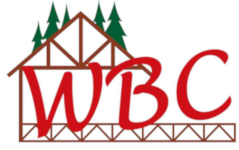 "Purchased the 7′ plow a few years ago and I am very happy with the plow. I called last year to order the wing extensions."
Western Building Center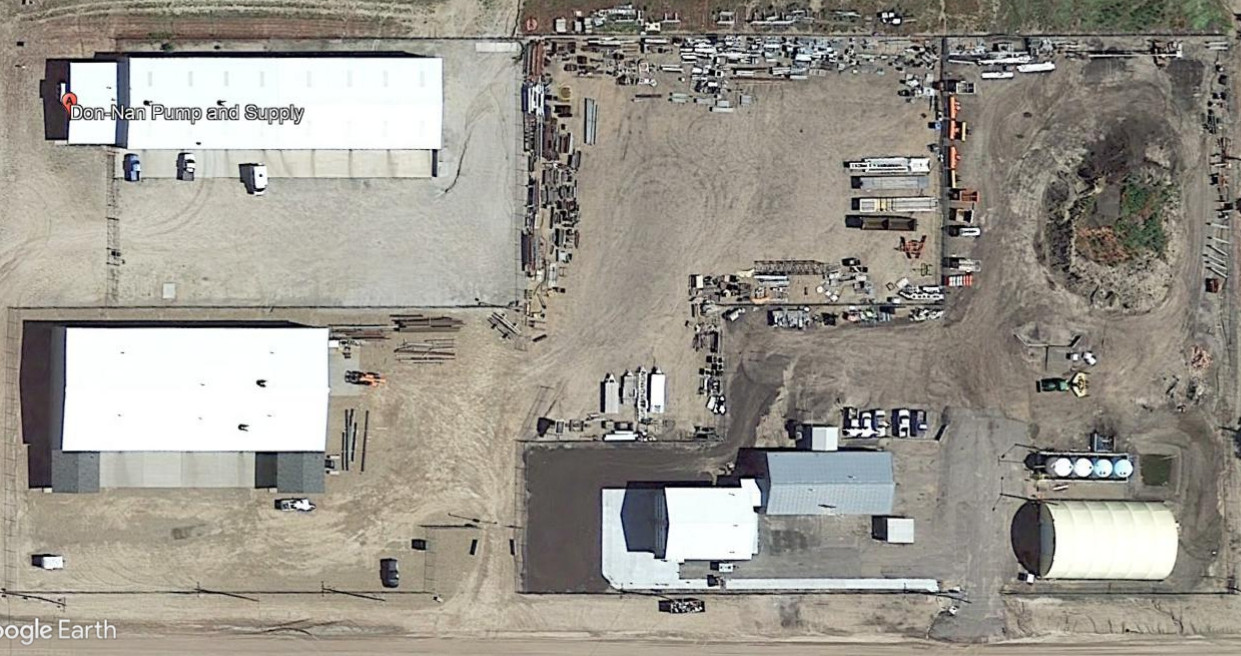 "So far so good. We love the plow! Great traction and we're thinking of buying a 2nd"
Don-Nan Pump & Supply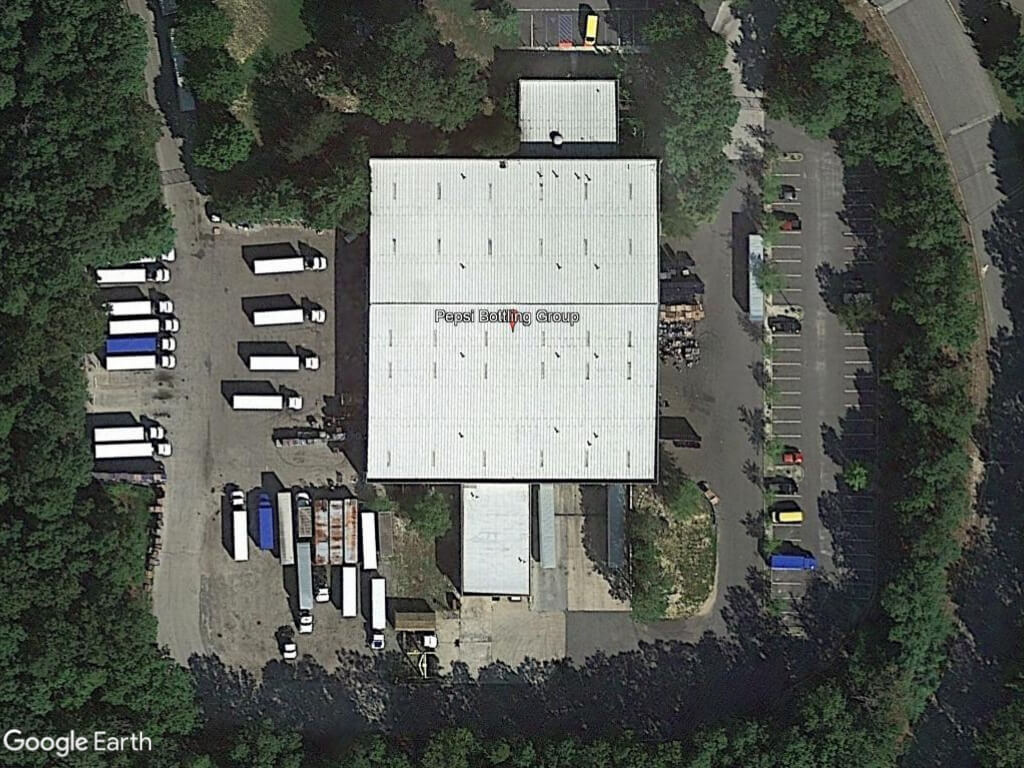 "We can't believe how well the plow works and the tire screws are awesome. It's everything you say it is and it's fun!"
PepsiCo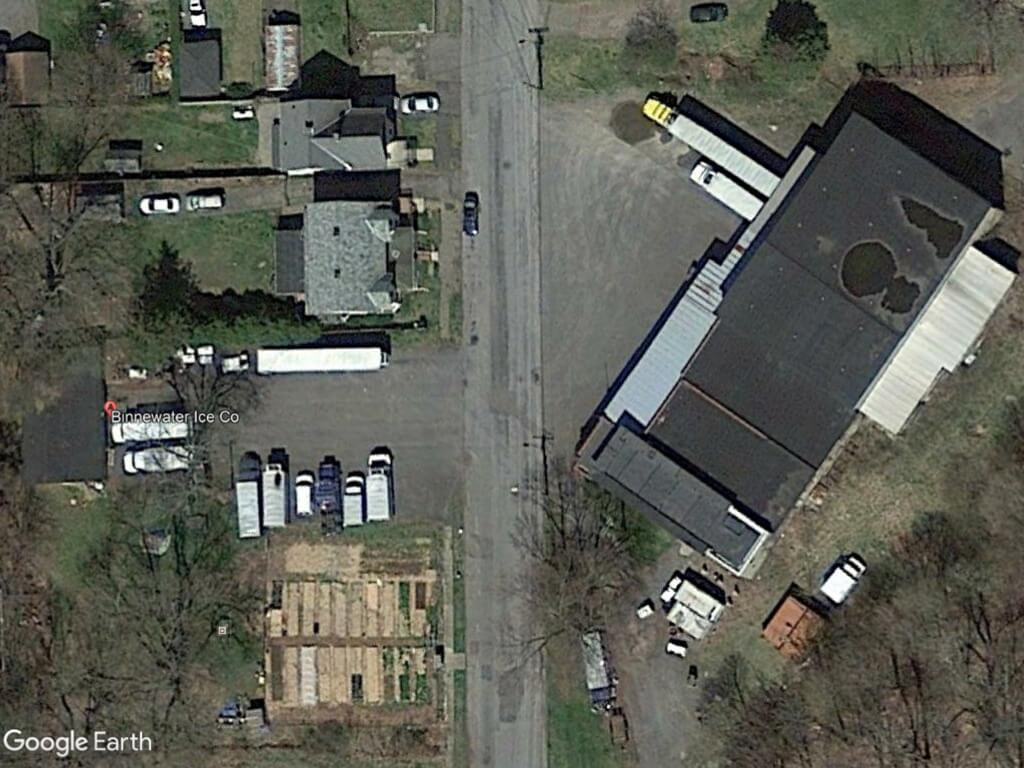 "We just got a fresh coating of ice/snow last night. This would usually make loading trucks in the morning a much more difficult process. After installing the traction screws on one of our forklifts it performs like it's on dry pavement. Definitely exceeded my expectations."
Binnewater Ice Co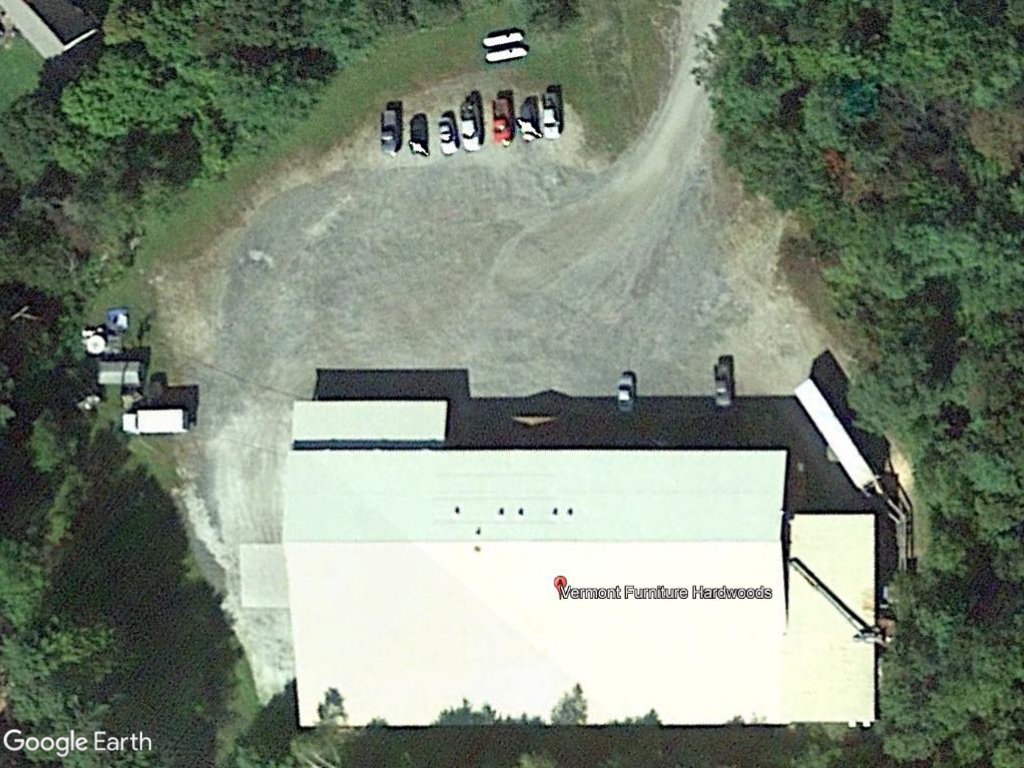 "They're amazing. Just because of the layout of our tread we ended up using all but 17 of the studs so we have a few spares in case we lose some."
Vermont Hardwoods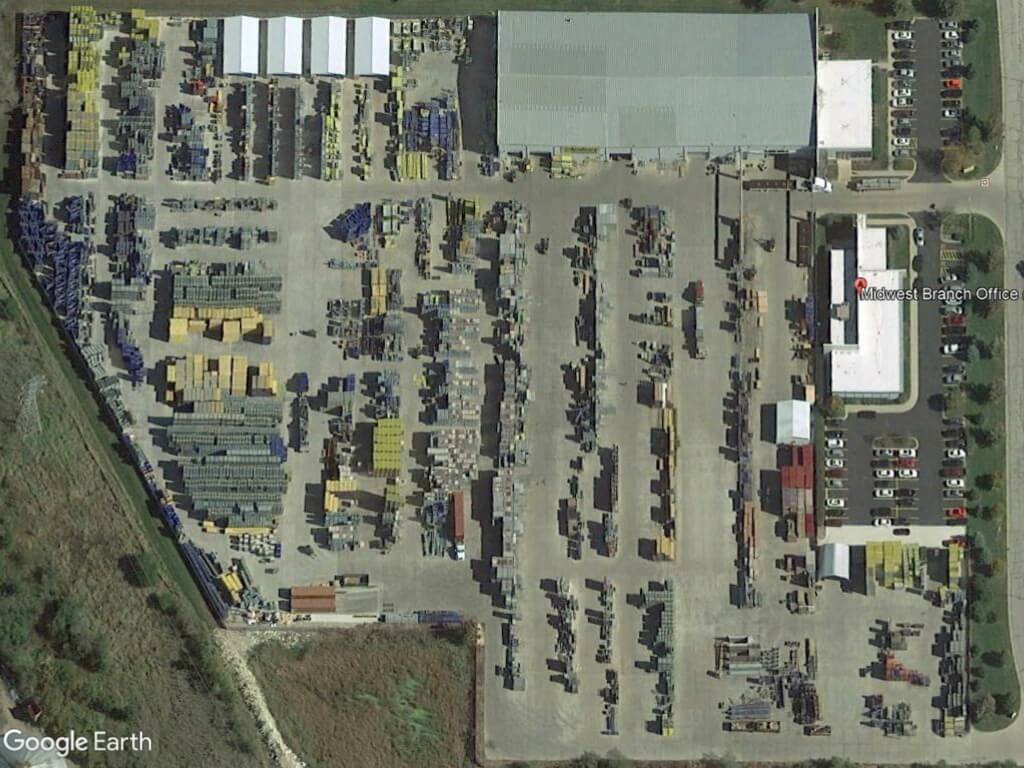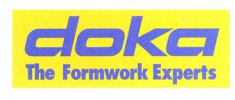 "Only one complaint, you sent 30" of snow with the plow! Everyone was a critic until we got done plowing and then I was a hero. Even our neighbors asked to borrow it. We'll be spreading the word to our other branches. Thanks again!"
Doka Group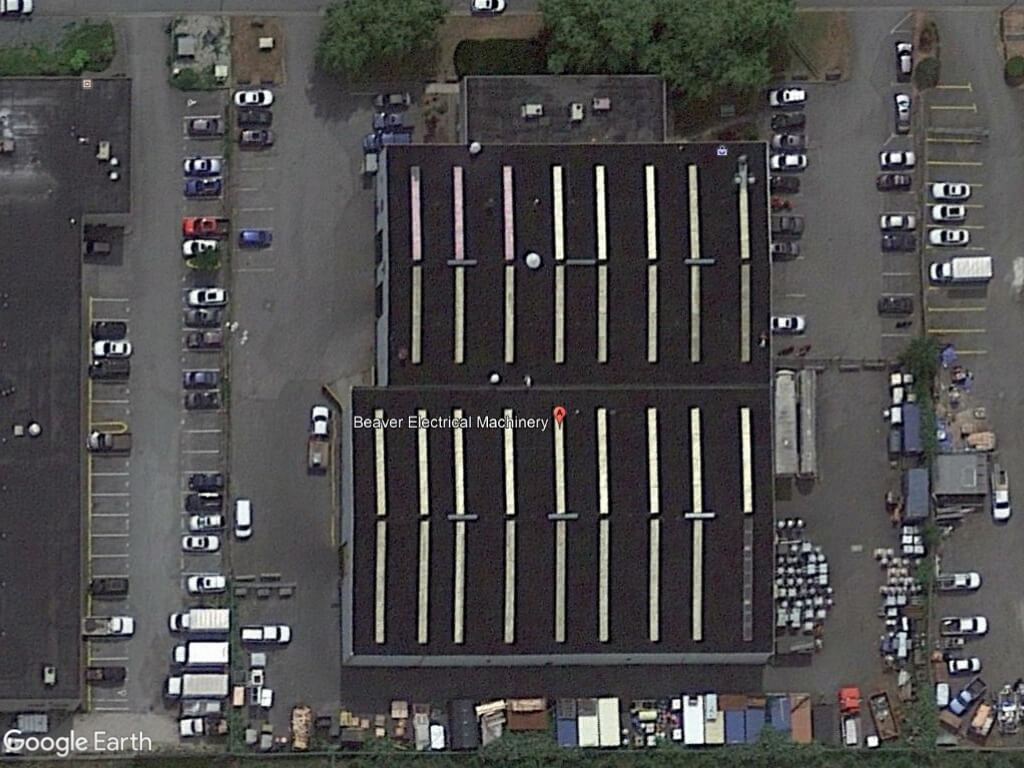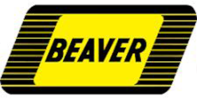 "Quality craftsmanship – We haven't had any snow since we got it. But it's right out front, nice and shiny, and ready to go!"
Beaver Electrical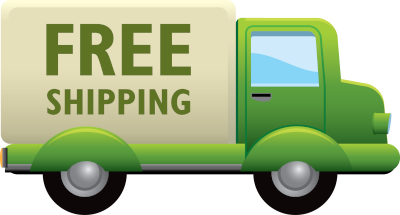 If you don't love it, we'll take it back. Simple as that!