I Am Very Happy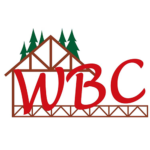 Purchased the 7′ plow a few years ago and I am very happy with the plow. I called last year to order the wing extensions.
Western Building Center
Montana
It's Everything You Say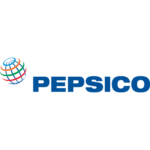 We can't believe how well the plow works and the tire screws are awesome. It's everything you say it is and it's fun!
PepsiCo
New Hampshire
Definitely Exceeded My Expectations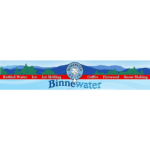 We just got a fresh coating of ice/snow last night. This would usually make loading trucks in the morning a much more difficult process. After installing the traction screws on one of our forklifts it performs like it's on dry pavement. Definitely exceeded my expectations.
Binnewater Ice Co
Kingston, NY
They're Amazing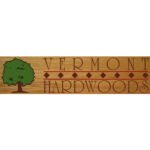 They're amazing. Just because of the layout of our tread we ended up using all but 17 of the studs so we have a few spares in case we lose some.
Vermont Hardwoods
Vermont, USA
I Was a Hero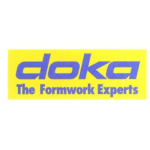 Only one complaint, you sent 30" of snow with the plow! Everyone was a critic until we got done
plowing and then I was a hero. Even our neighbors asked to borrow it. We'll be spreading the word to
our other branches. Thanks again!
Doka Group
Illinois, USA
Quality Craftsmanship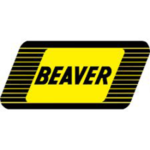 Quality craftsmanship – We haven't had any snow since we got it. But it's right out front, nice and
shiny, and ready to go!
Beaver Electrical
British Columbia
We Love the Plow!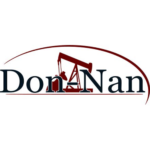 So far so good. We love the plow! Great traction and we're thinking of buying a 2 nd
Don-Nan Pump & Supply
Roosevelt, Utah
WORKING HOURS
Mon-Fri 8AM - 5PM (EST)
If you don't love it, we'll take it back. Simple as that!